01. Initial Meeting
Our leadership team wants to get to know you. We will schedule an in-person or phone meeting to discuss this exceptional opportunity with you and answer any questions you may have.
02. Discovery Day
Discovery day is your chance to see Summit Property Group in operation and to experience our brand first hand. Get up close and personal with every aspect of our operation. This is the final step before signing.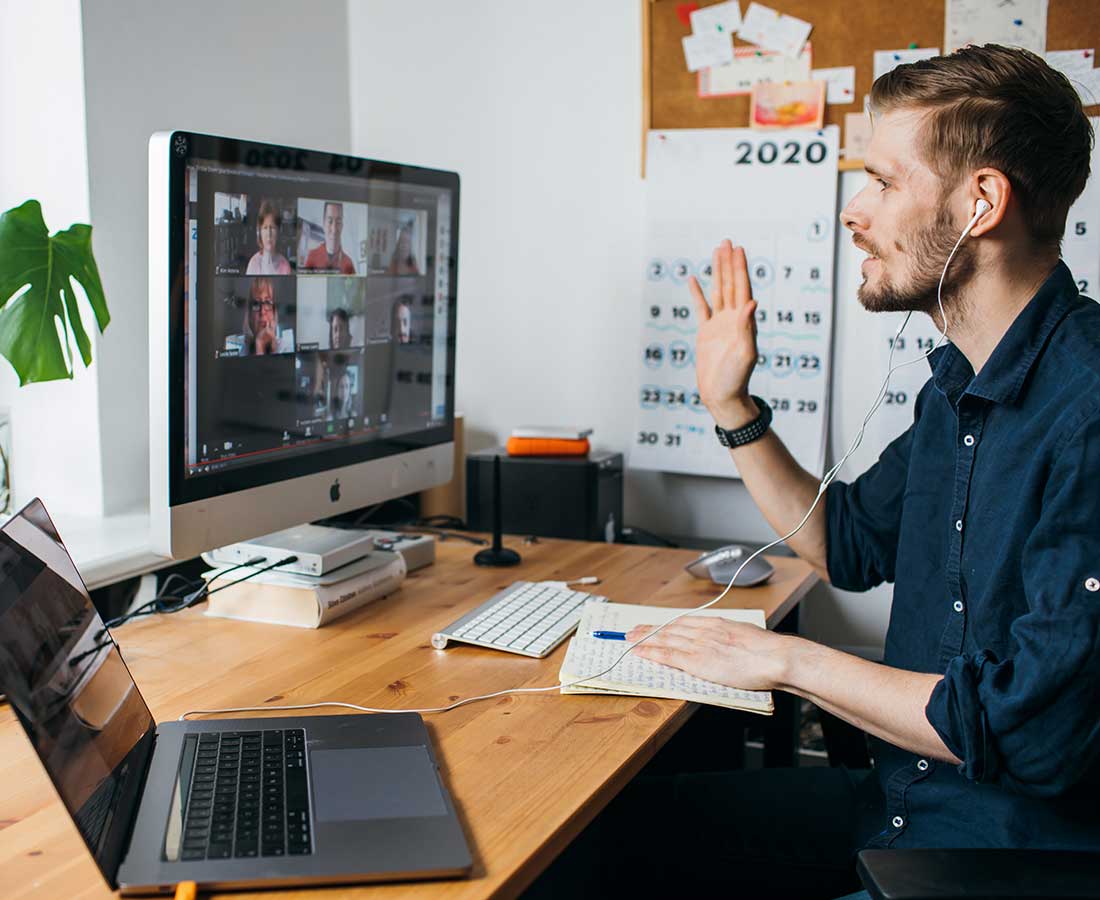 03. Document Signing
Once we have all decided to move forward, you will review our FDD (franchise disclosure document), sign the appropriate documents, and make your franchise ownership official. Welcome to Summit Property Group!
04. Foundational Knowledge
Our experienced leadership team will teach and train you and your team everything you need to know to effectively establish, operate, and grow your Summit Property Group franchise. Operational and marketing support will be provided on an ongoing basis throughout the life of your franchise.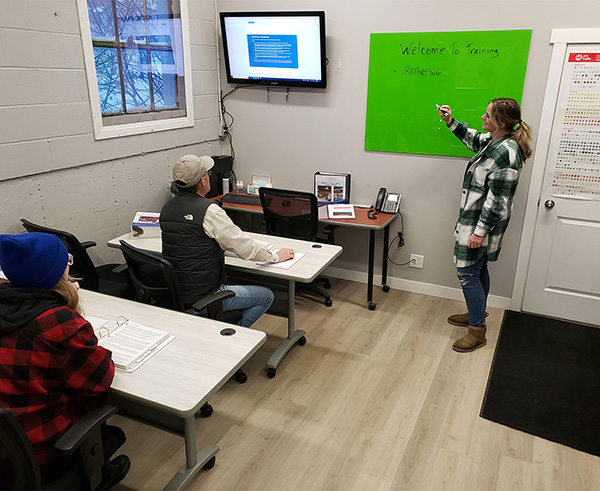 We are bigger and better together.
We have a successful customer-centric business with cutting edge processes and systems, pursuing excellence and a high degree of integrity that has become our brand and has led to unprecedented growth and success. Our innovative, results driven organization is committed to helping you achieve your highest potential while maintaining a balance in your life.
I want to create long-term strong relationships with Franchise Partners and would be honored to be part of building your legacy. We are bigger and better together, contact me today to join our family and start your journey to business ownership.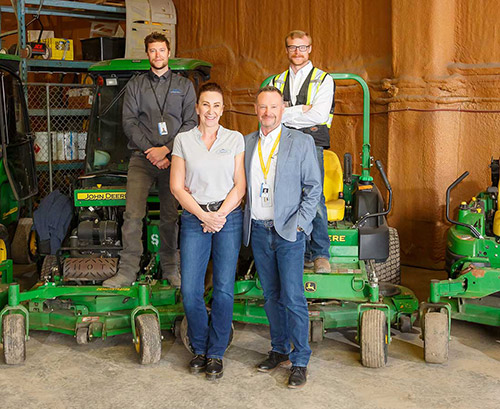 "I want to be able to mentor, help, guide, coach, and provide tools that are going to help you grow your business. There is a real need for our services and opportunity with Summit to expand the brand nationally. Call me to start your journey with Summit property group today!"
tom sanderson, founder and president,
CONTACT US TO GET STARTED