Does this sound like you?
A few signs that you might be ready for the right conversion franchsise opportunity include:
You've had a hard time finding new, or the right, customers.
The customers you do have aren't spending as much money as you'd like them to.
You've had difficulty finding time for important growth initiatives, like developing marketing strategies.
You were growing steadily, but that growth has tapered off.
Your current career path is changing or now limited.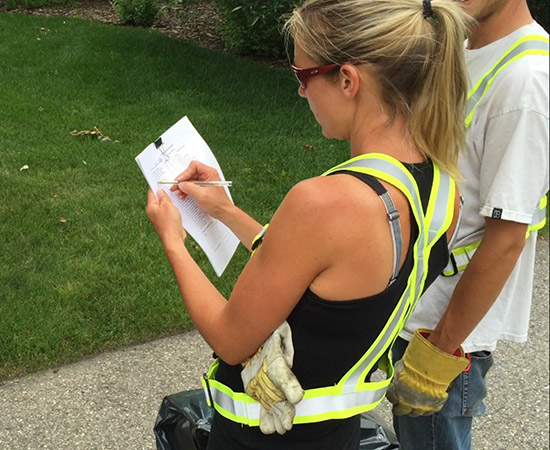 If any of these scenarios sound too familiar, it might be time to convert your business or change your career path. We've developed solutions to all of these problems and many others. Our franchisees will find that adopting our strategies is a great way to kick-start positive changes in building your businesses. However, it's important that you're sure you can fulfill the role of a franchisee before you make any decisions.
Our Ideal Candidate
The Summit Property Group franchise opportunity is perfect for perfect for someone wanting to start their own business and existing building service companies who are ready to diversify their service offerings. If you have these qualities, we want to hear from you!
A desire to be your own boss
Strong work ethic, discipline, & integrity
Customer-first mentality
Sales & marketing skills
Entrepreneurial mentality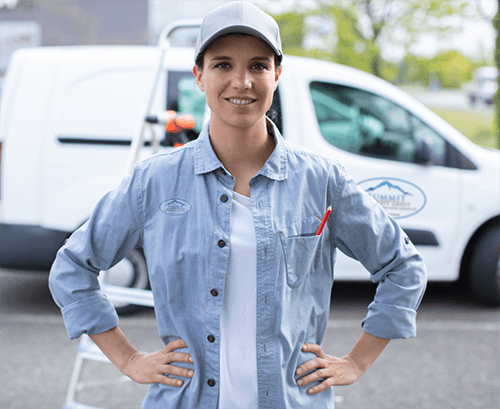 Simple & Effective Systems & Processes to help you grow.
Running a Summit Property Group franchise is far simpler than running an independently owned landscaping or single service business. We provide straightforward, turnkey systems where you can be up and running as a franchisee in as little as 30 days.
INVOICING & PAYROLL SOFTWARE
EMPLOYEE RECRUITING & TRAINING
MANAGEMENT/
SUCCESSION PLANNING
Our Recipe for Success
This business does not require a big investment, however specialized training, business support and some unique skill and mentorship is now required to compete in this space. The market now demands you need more than the ability to push a lawnmower or shovel a sidewalk to be in business. Networking with a preforming national brand, presenting a professional image and if you are willing to put in the time and effort, together, we can reach your full potential.
What we are offering is a proven system to shorten the learning curve be leveraging the 20+ years of lessons and experience that Tom and his team have learned the hard way. Areas covered in our comprehensive franchise programs include: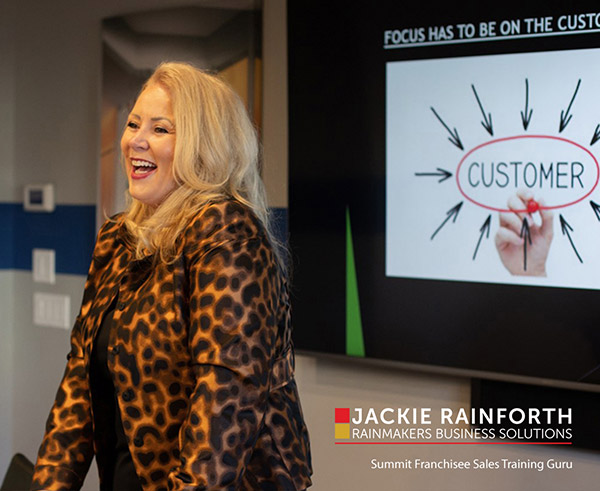 Brand Identity & how to get started.
Defining your target market & identifying underserviced opportunities
Working with commercial and industrial accounts, the In's and out's of property management, and self Managed Condominiums.
Marketing and sales materials.
Building a client base through our local National Accounts team.
Corporate (RFP) support with writing an submitting government and municipal request for proposals.
Identify and build service models that will capture more business with existing customers.
How to deliver leading edge customer service, staffed customer service reception, work order management and call service.
We can manage job, schedules, coordinate contractors, suppliers and work loads.
Who, when, and how to hire.
Training & Development, Certificates & Memberships, and health & safety certifications / programs, Policies & Procedures
Vehicles and Equipment leasing programs including insurance and liability.
Bookkeeping services & Cash Flow management.
Tracking & Reporting systems for success.
Partnering with a solid team of experts who provide ongoing personal mentorship, coaching and support.
A business you can re-sell.